Dollow here,
I am starting this blog to allow me to post pictures, that more or less might not relate to the
Solar Radio Wave Podcast
. I have a thing for taking pictures as I am always walking somewhere and there is a great picture wanting to be taken then be posted, so things like Comic Con, and Anime Expo picture will end up here rather being on the Main Blog.
In the future this blog will do more, but for now its meant for pictures and other stuff.
So with that in mind here is picture number one, In N Out Burger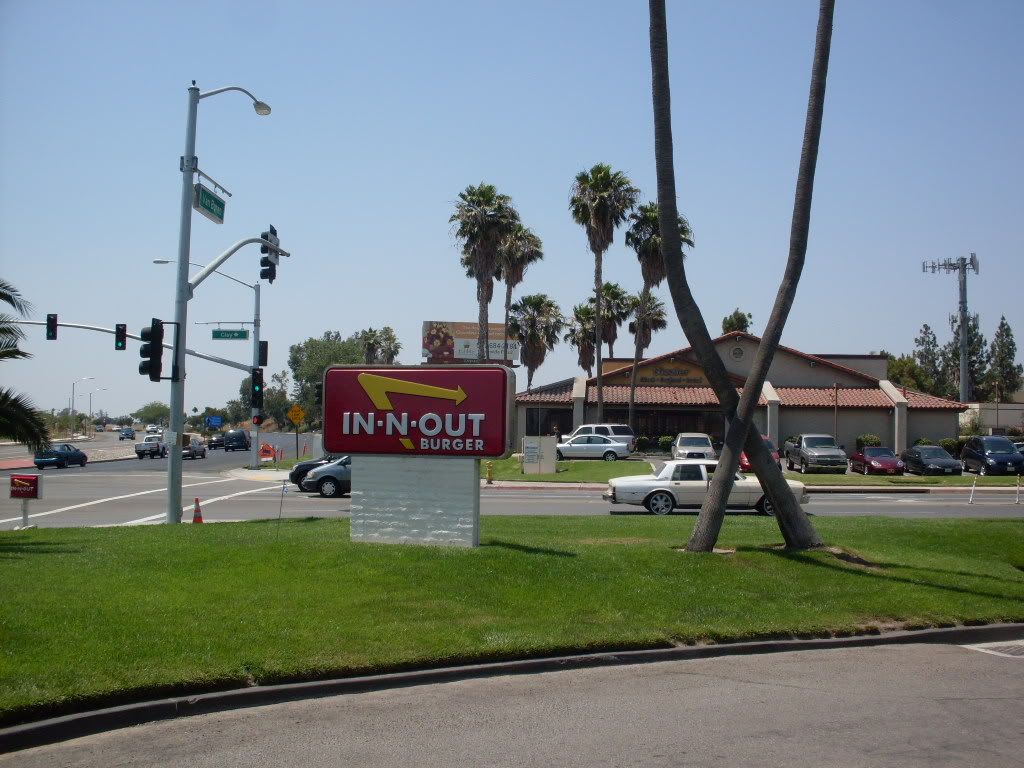 Leave Feedback
Solarradiowave@aol.com
solarradiowave @ YouTube
http://www.youtube.com/user/solarradiowave
Patlabor: The Abridged Files Movie Podcast
http://patlaborgws.mevio.com/
Gutted Wren Studios Sites
Main Site
http://www.youtube.com/user/GuttedWrenStudios
Main Blog
http://themented.com/guttedwrenstudios/
Gundamn @
MAHQ.NET
Gundamn.net
,
MAHQ.net
,
http://www.mechatalk.net/
Thank you,
Dollow Rlance